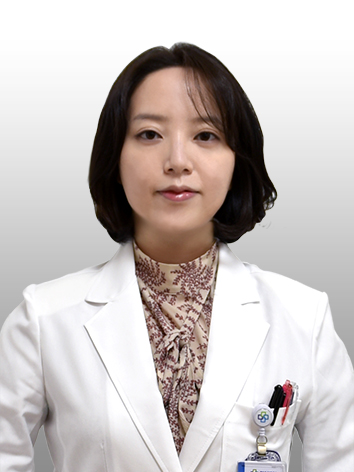 손영주

진료과

소아청소년과

전문분야

소아의 감염질환, 예방접종, 육아상담, 결핵


연세대학교 신촌세브란스병원 인턴
서울대학교병원 소아청소년과 수련의
서울대학교병원 소아청소년과 감염분과 임상강사

- Effectiveness of trivalent inactivated influenza vaccines in children during 2017-2018 season in Korea: comparison of test-negative analysis by rapid and RT-PCR influenza tests. Int J Infect Dis. 2020 Jul 25 [Epub ahead of print]
- Epidemiology and Clinical Characteristics of Parainfluenza Virus Type 4 in Korean Children: a Single Center Study, 2015–2017. Pediatr Infect Vaccine. 2018;25(3):156-64.
- Aspergillus terreus Spondylodiscitis in an Immunocompromised Child. The Pediatric Infectious Disease Journal. 2018;38:1.